DES CONSULTANTS AFRICAINS ET INTERNATIONAUX DOTÉS D'UNE SOLIDE EXPÉRIENCE SUR LE CONTINENT.
MISE EN ŒUVRE DE SOLUTIONS PRODUCTIVES ET DURABLES EN AFRIQUE SUBSAHARIENNE.

Possibilité de financement par
ACAEXPERTISE provides to enterprises and international organizations, experts for technical assistance missions financed by donors and development partners. In this domain, our area of expertise is essentially the sub-Saharan Africa, and our African and international consultants are highly qualified and have a great experience in Africa.
ACAEXPERTISE is a Consultancy Firm created in 2009 and whose main mission is to help the public and private sector in the design and implementation of productive and sustainable solutions in sub-Saharan Africa.
ACAEXPERTISE has built a culture of excellence in the assistance of international organizations and private organizations in recruiting and providing African and international consultants with a solid experience on the continent.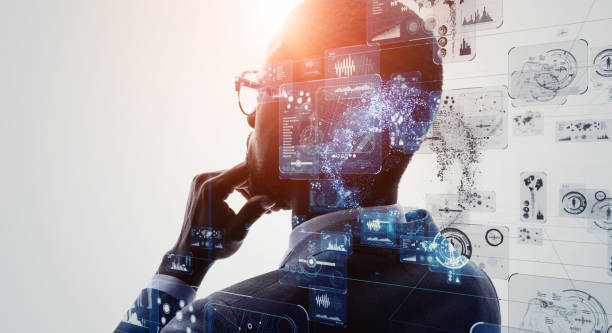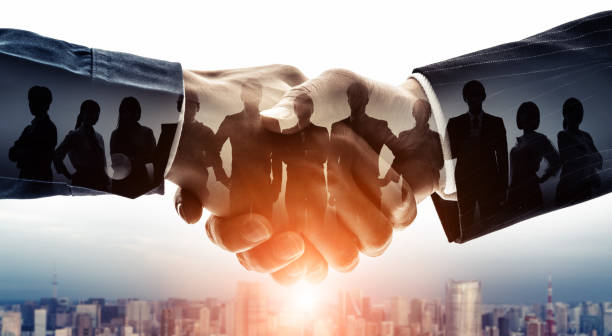 Thanks to its database of experts and its membership to (International Consulting Alliance) network,a network of independent organizations whose vocation is to provide top quality services of council in development in emerging economies.
ACAEXPERTISE has the capacity to mobilize partners from different environments in the best time limit, and to provide expertise and services of high quality.
Our areas of competence  are the institutional support, support to the private sector and the sectoral studies.